Siri Shortcuts make accessing your blood glucose levels a breeze. With the "Get Blood Sugar" shortcut, you can quickly inquire about your blood glucose level. Follow these simple steps to set it up and stay informed.
Understanding Siri Shortcuts
Siri Shortcuts are quick actions that streamline your experience on iOS. They allow you to create personalized commands to execute specific tasks without even opening the app. In this case, Gluroo's "Get Blood Sugar" shortcut enables you to check your blood glucose level with a simple voice command.
Adding Gluroo's Siri Shortcut
Open the Shortcuts app on your iPhone
Tap the Plus button next to "Starter Shortcuts"
Tap "Add Action"
Search for Gluroo in the search bar, or find it in the list of apps.
Choose the shortcut you want to use – in this case, "Get Blood Sugar".
That's it! The shortcut is now ready for use. (See the images below to follow along with the steps above.)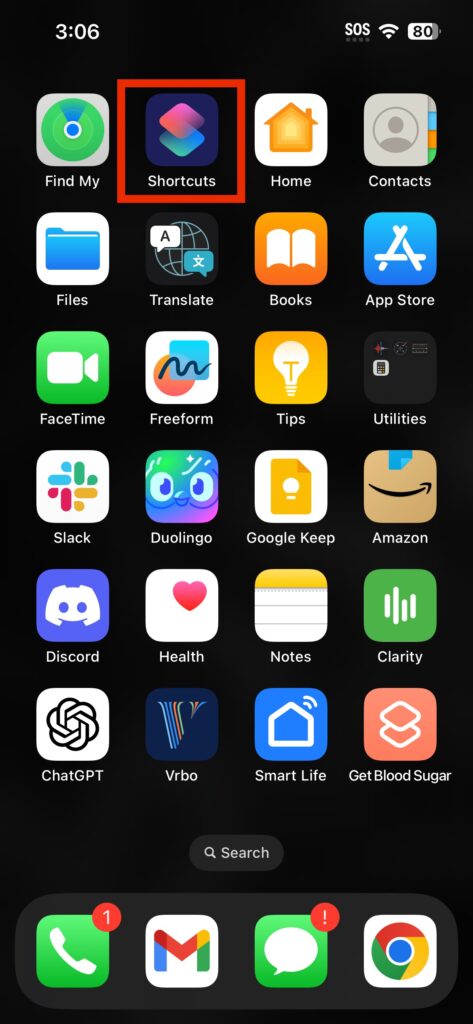 Invoking the Shortcut
Activate Siri by saying, "Hey Siri" or long-pressing the power button. Then say to Siri, "Get Blood Sugar."
Siri will then fetch and read out your current blood glucose level from the Gluroo app.
Conclusion
With Siri Shortcuts, Gluroo empowers you to effortlessly monitor your blood glucose levels. Set up the "Get Blood Sugar" shortcut today to access crucial health information with a simple voice command.
Stay connected to your health with Gluroo and Siri Shortcuts!