Simplify Diabetes. Together.
Gluroo's FREE app is built for all diabetes journeys, from self-reliant T2D adults to families supporting a newly diagnosed child with T1.
Worry less and live life more!
With Gluroo, you can reduce the time, worry, and effort of managing diabetes.
BG Alerts
Low, high, rapid swings
Device Monitoring
Identify problems and fixes
Chat Based Logging
Casual updates without nagging
Motivational Nudges
Reminders and encouragement
Achievements
Change, sustain, milestones
---
We simplify device management
We make it easy for you to connect your devices to Gluroo so you can see and share your real-time data from anywhere.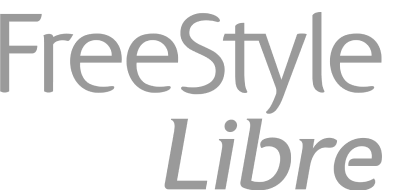 Gluroo is not affiliated with these companies.
---
---
Great for families!
Gluroo helps parents and caregivers stay on top of their child's health by sharing real-time data across everyone's devices, including insulin boluses, meals, pump settings, predictive alerts, and more.
---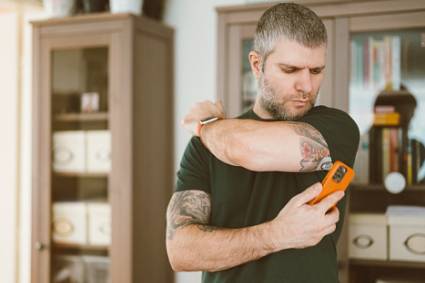 Great for adults!
Adults with diabetes—whether Type 1 or Type 2—will love Gluroo for its simple, speedy logging. You'll benefit from the ability to display your data on other devices using Gluroo Global Connect, a free Nightscout-compatible backend. So you're in control of your data.
---
Great for PCPs & endos!
Gluroo gives doctors access to their patients real-time data in one simple dashboard view to monitor their health and make more informed decisions about what's working and what isn't.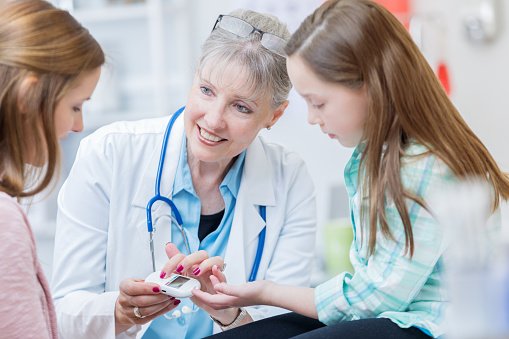 ---
The first collaborative diabetes logger
Gather your GluCrew to work together as a team. Together you'll worry less and live life more.
Faster logging.
Smarter notifications.
With Gluroo, you're never alone.
Our team has worked at tech companies and healthcare non-profits big and small.
Caution: Dosing decisions should not be made based on this device. The user should follow instructions on the continuous glucose monitoring system
Caution: This device is not intended to replace self-monitoring practices as advised by a physician.
GLUROO IS NOT YET COMMERCIALLY AVAILABLE AND HAS NEITHER BEEN REVIEWED NOR APPROVED BY THE FDA
People love Gluroo…